About Branco Windows
We have built up a significant number of satisfied customers by offering quality customer service combined with the highest quality products available in the marketplace.
With over 15 years of window and door industry experience, Branco has built up an enviable reputation for honesty, integrity and above all putting the needs of the customer first.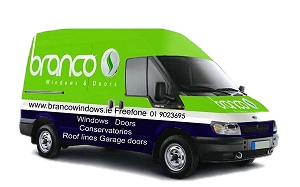 We have also developed our exclusive 30 second quote system to provide indicative prices up front on our website, so that our customers know what to expect and never feel pressurised into a "deal".
Quite simply, the right way to do business, is the only way to do business.